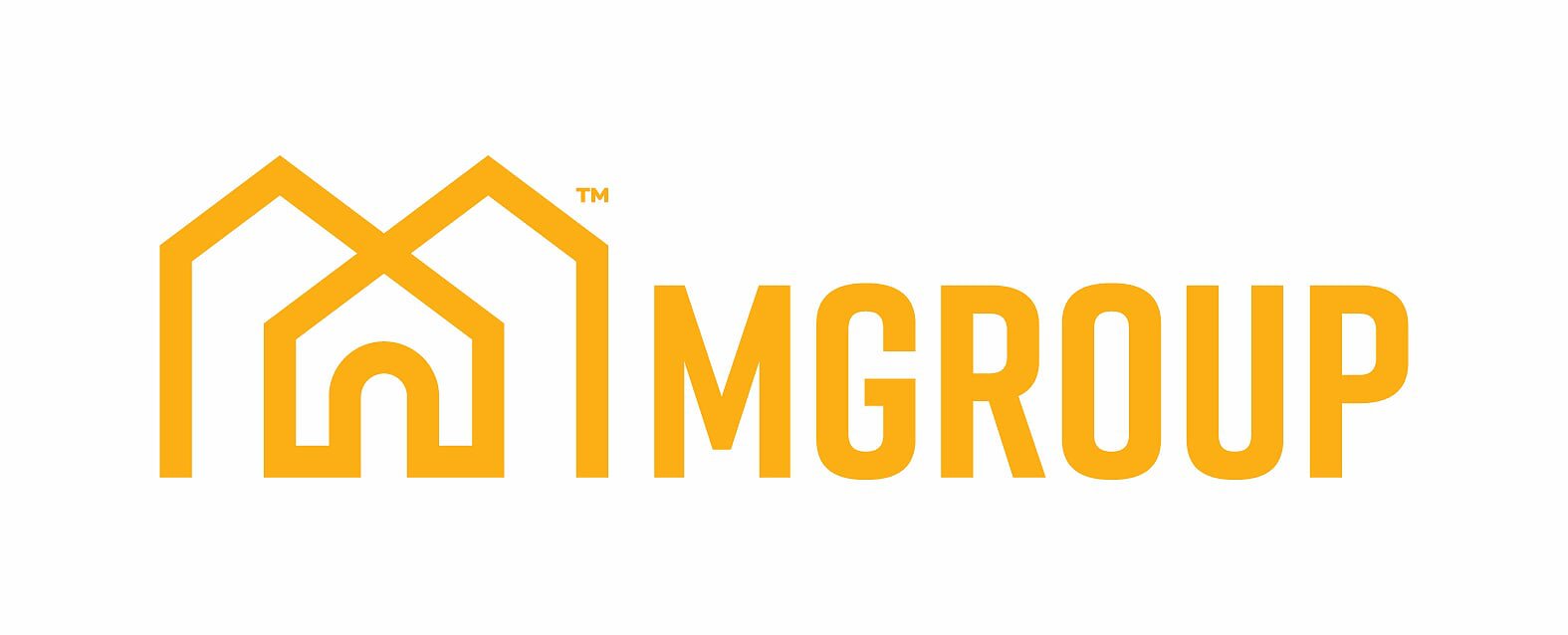 MGroup is a local, family owned, and independent real estate brokerage. MGroup was founded in January of 2019 by Mirna Fewell, Broker and Melissa Atchley, Associated Broker with a mission to provide the highest quality service for all real estates needs in the area.


Our goals are:

To ensure superior service to each client by providing support and education for all of our sales team.

To earn the trust of our team, our clients, and our community.

To bring a higher level of ethics and professionalism to our industry through coaching and leading by example.

To provide a healthy, positive, and family like workplace for our team.

To help and encourage our team to be successful both personally and professionally.

To provide the most effective tools, technology, and experience benefiting our team and our clients.

To build a legacy real estate brokerage in the Texas Panhandle that will provide service for generations to come!

We appreciate our loyal clients, friends, family, and affiliates for the opportunity to serve you!